Hayden House
Hayden House is our new women's recovery housing program in development.
Hayden House is more than just a place to stay. It is a community of women who share the same goal of achieving long-term recovery and wellness.
Hayden House will soon be open to women age 18 and older who have started their recovery journey and are seeking support to continue their journey to where they dream to be…
Get Help
Help is available.
Recovery is possible.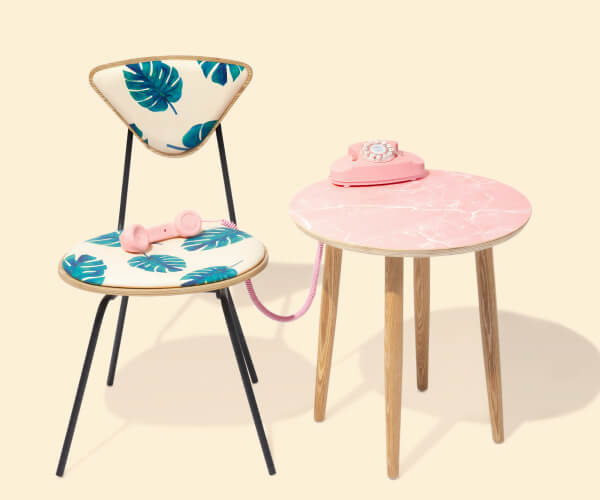 Hope for Healing Hearts
Hope for Healing Hearts is a support group for people who love persons with substance use disorders… We share similar experiences and challenges of having a loved one who struggles with a substance use disorder. Hope for Healing Hearts provides connection to those who oftentimes feel so alone and isolated. We offer emotional support, information, education, and coping skills to those who join us.
Pain shared is pain lessened…
Joy shared is joy doubled…
Join us in co-creating a day when there is:
Not One More
Overdose
Lost Spirit
Grieving Heart
in Northwest Pennsylvania